Deep Ellum, Dallas, Texas
Address
2525 Elm St. Suite 110, Dallas TX, United States 75226
Get Directions
Opening Times
Monday
12pm - 10pm
Tuesday
12pm - 10pm
Wednesday
12pm - 10pm
Thursday
12pm - 10pm
Friday
12pm - 12am
Saturday
10am - 12am
Sunday
11am - 9pm
Book
Deep Ellum, Dallas, Texas
Deep Ellum, Dallas, Texas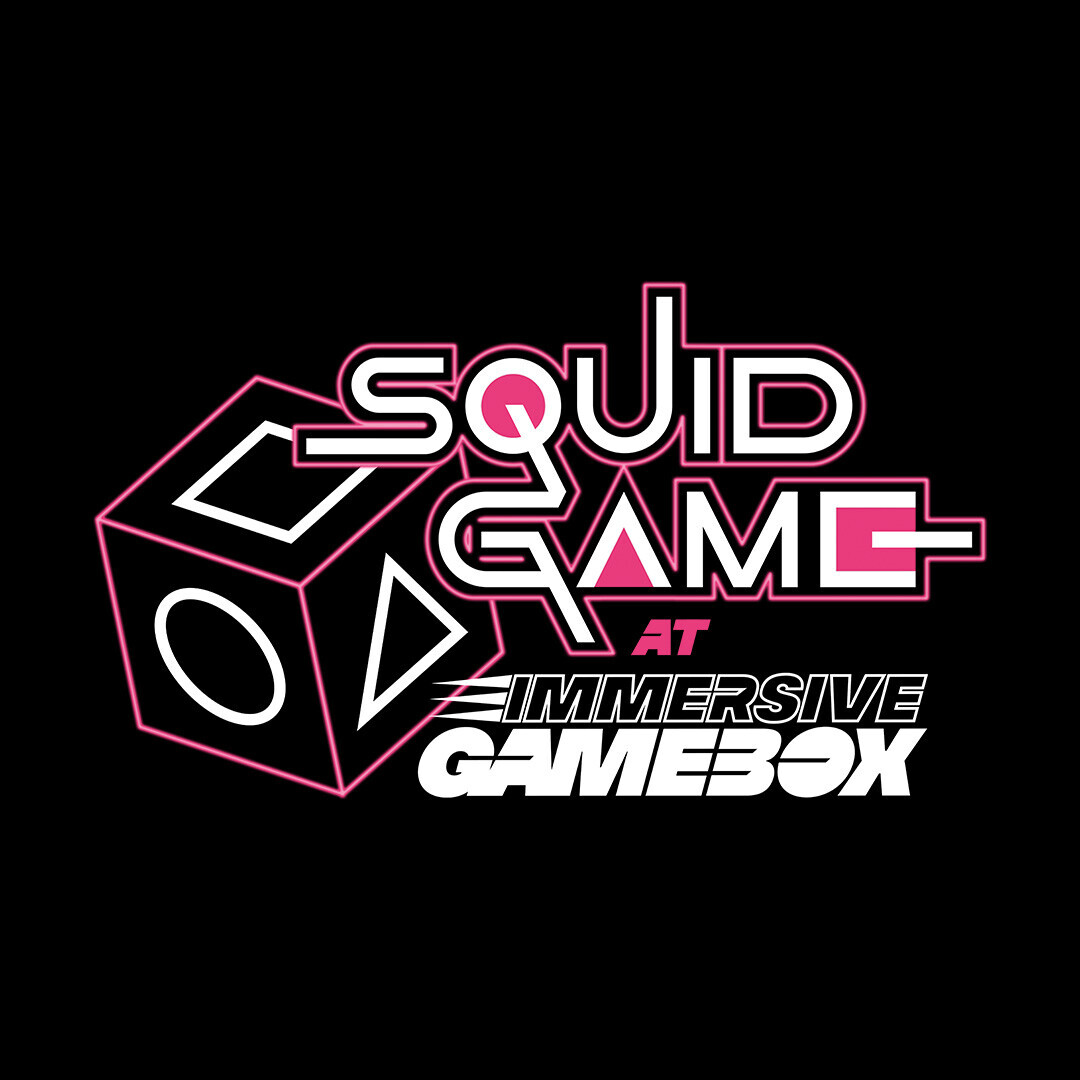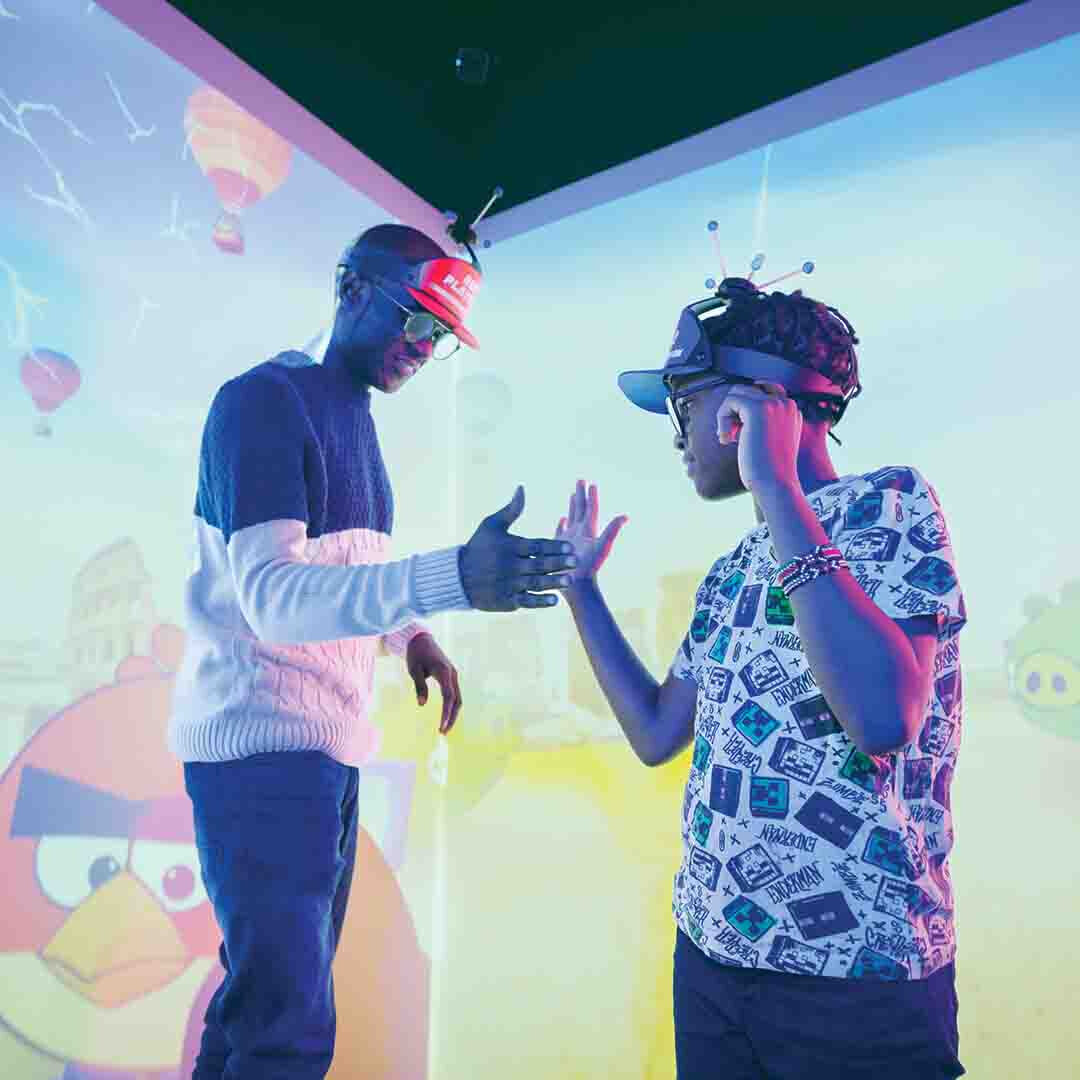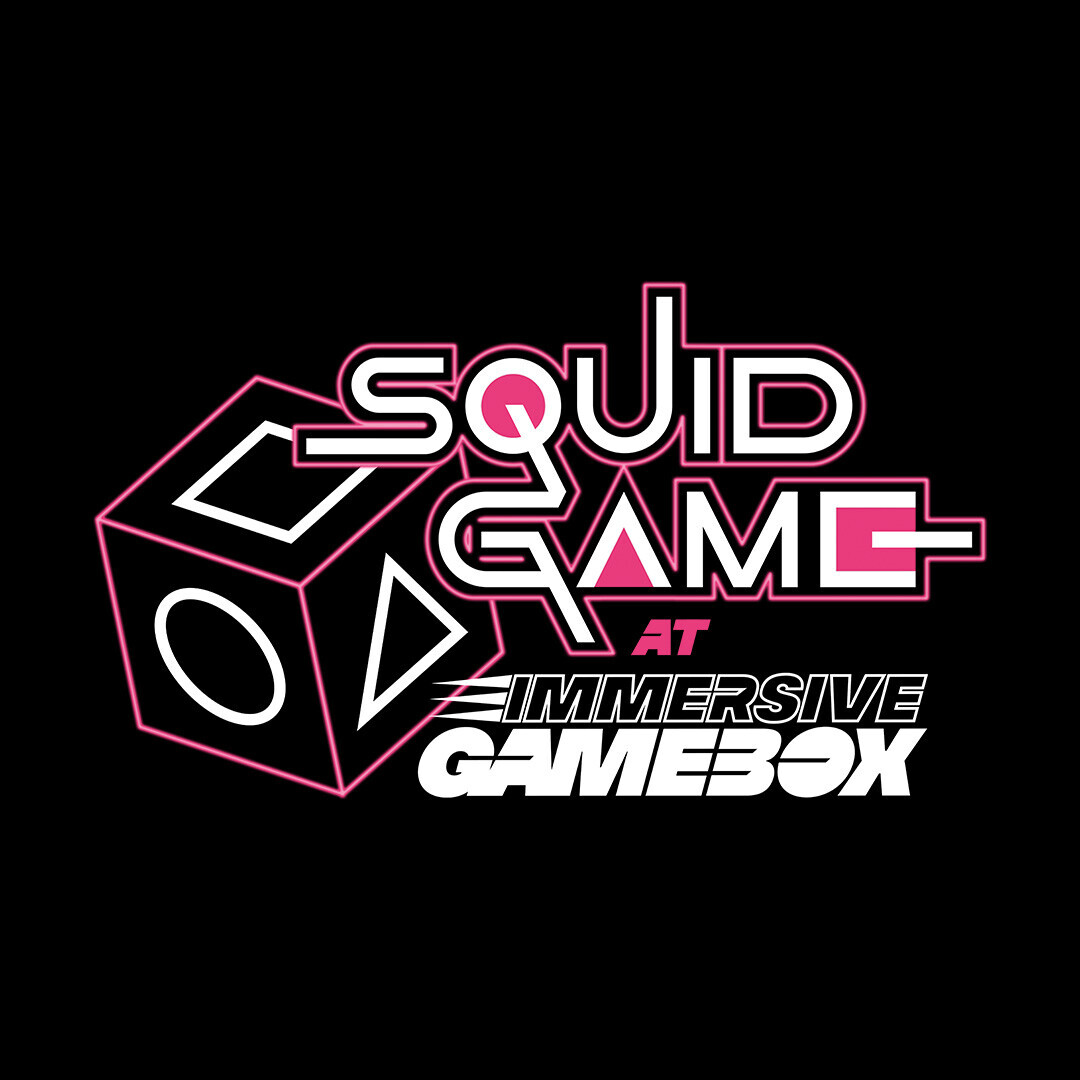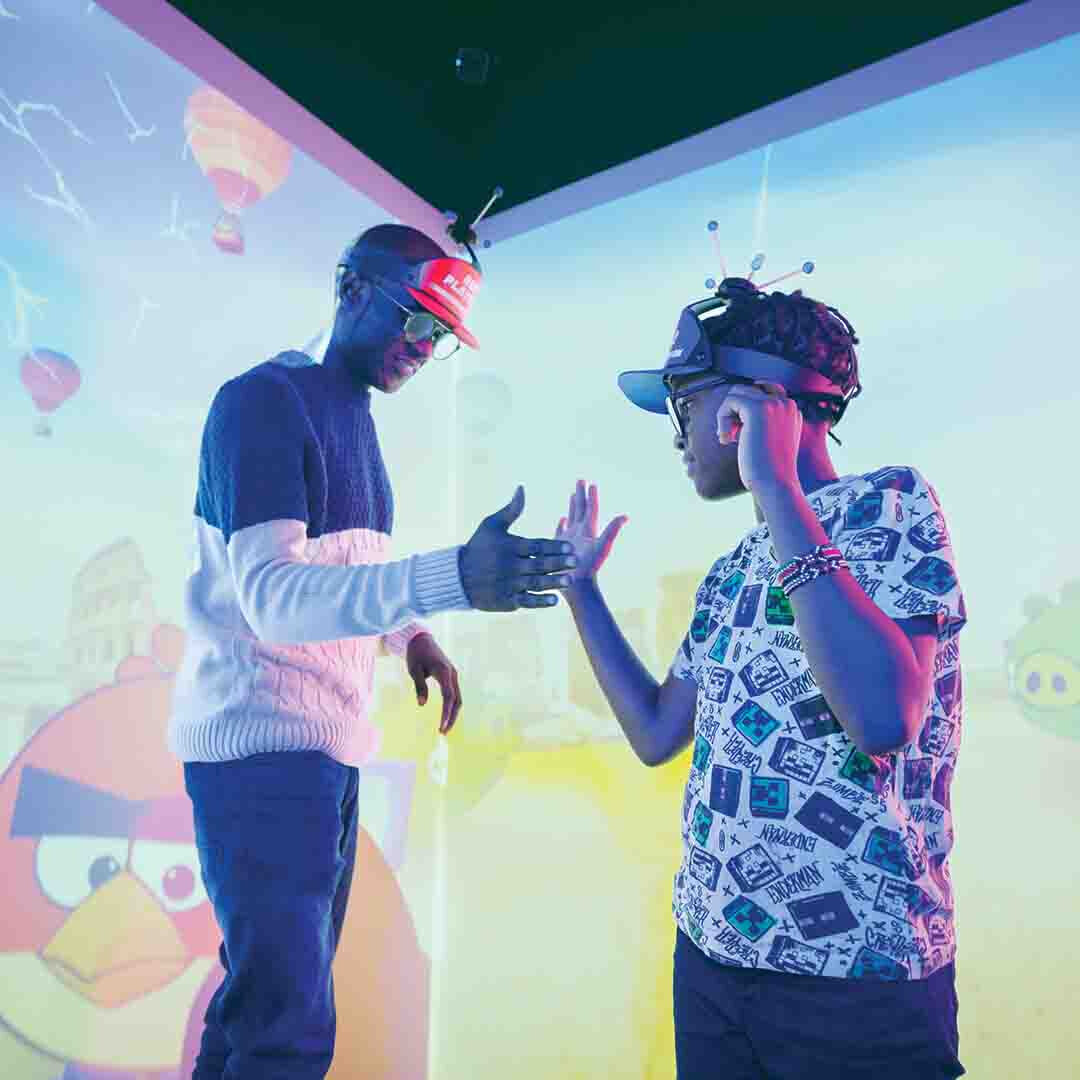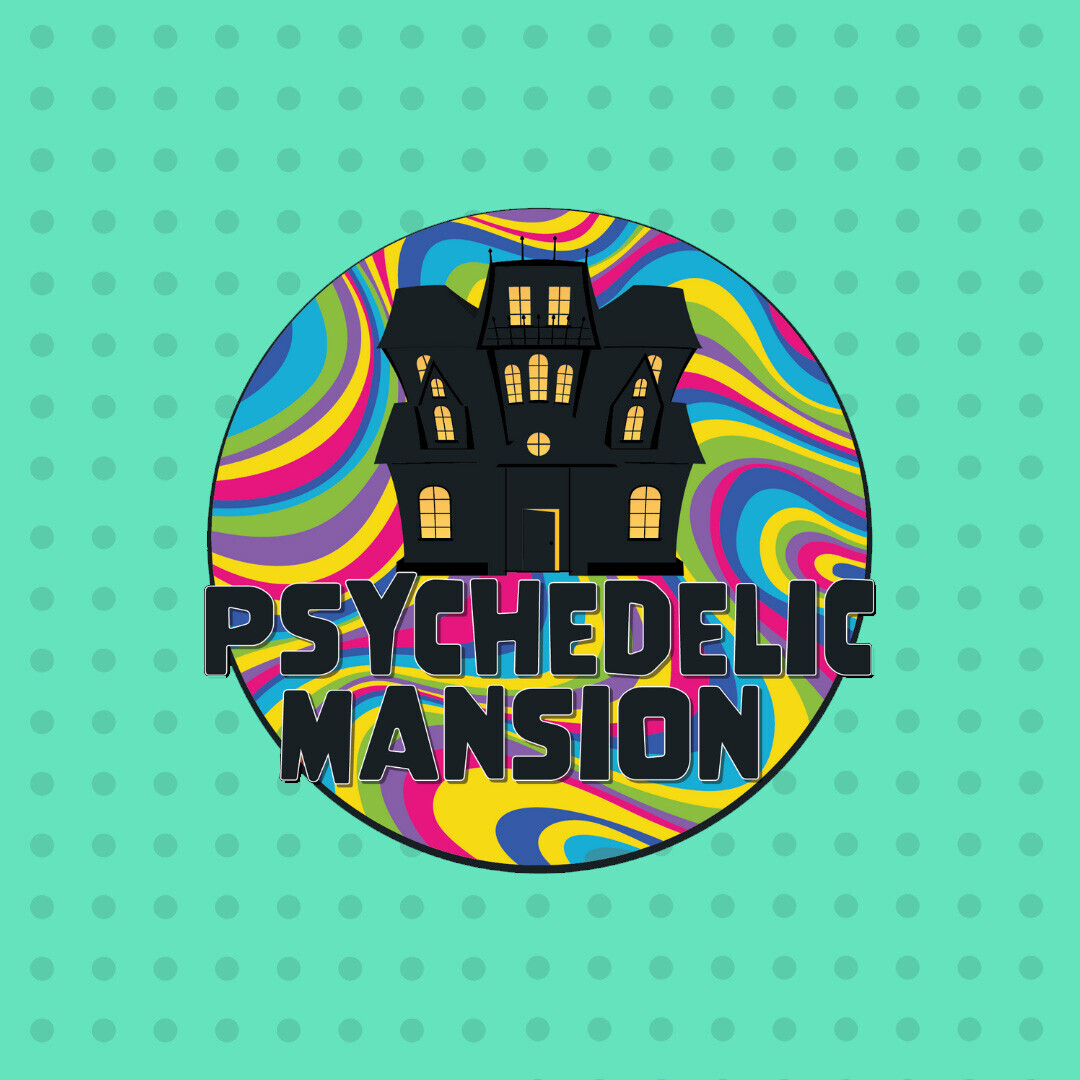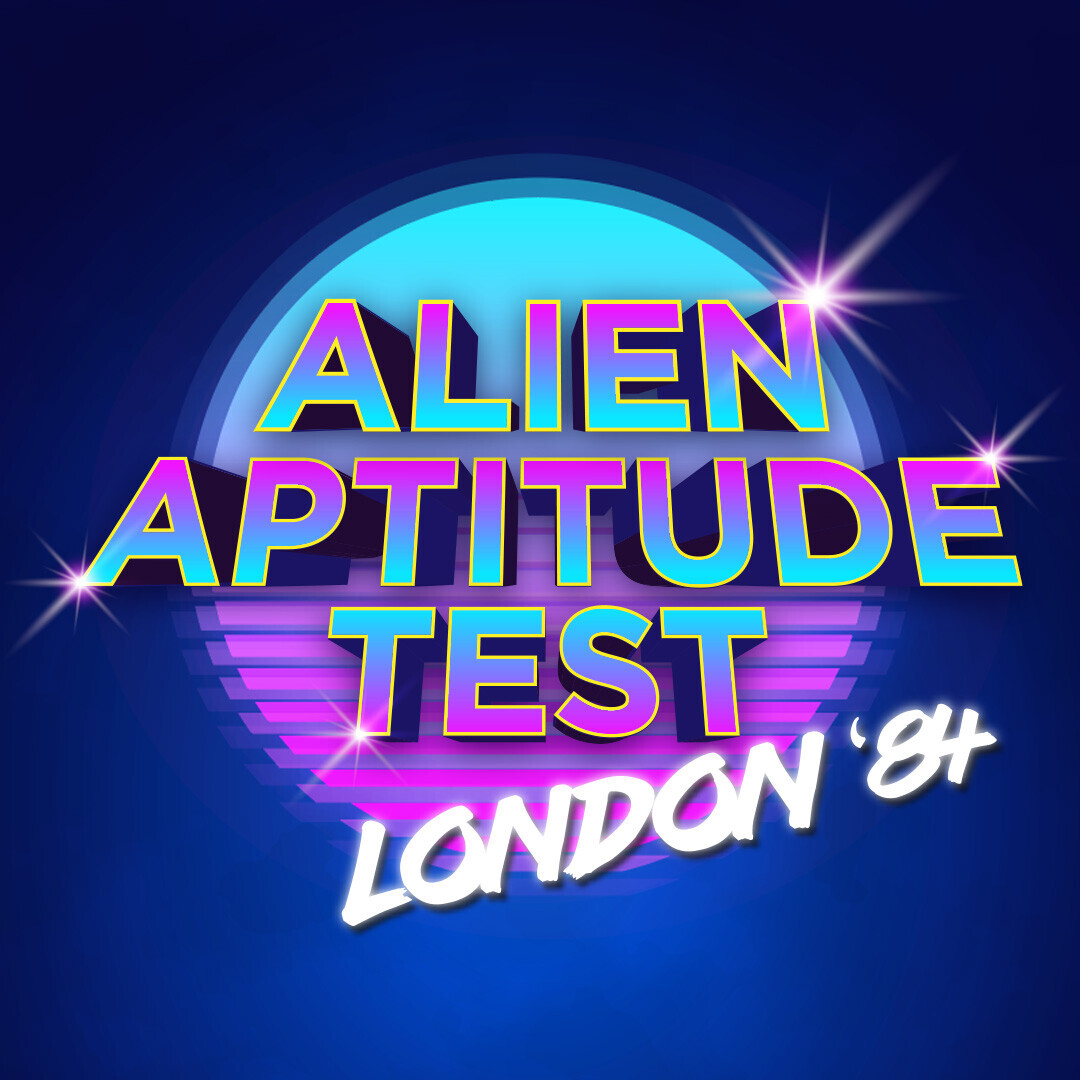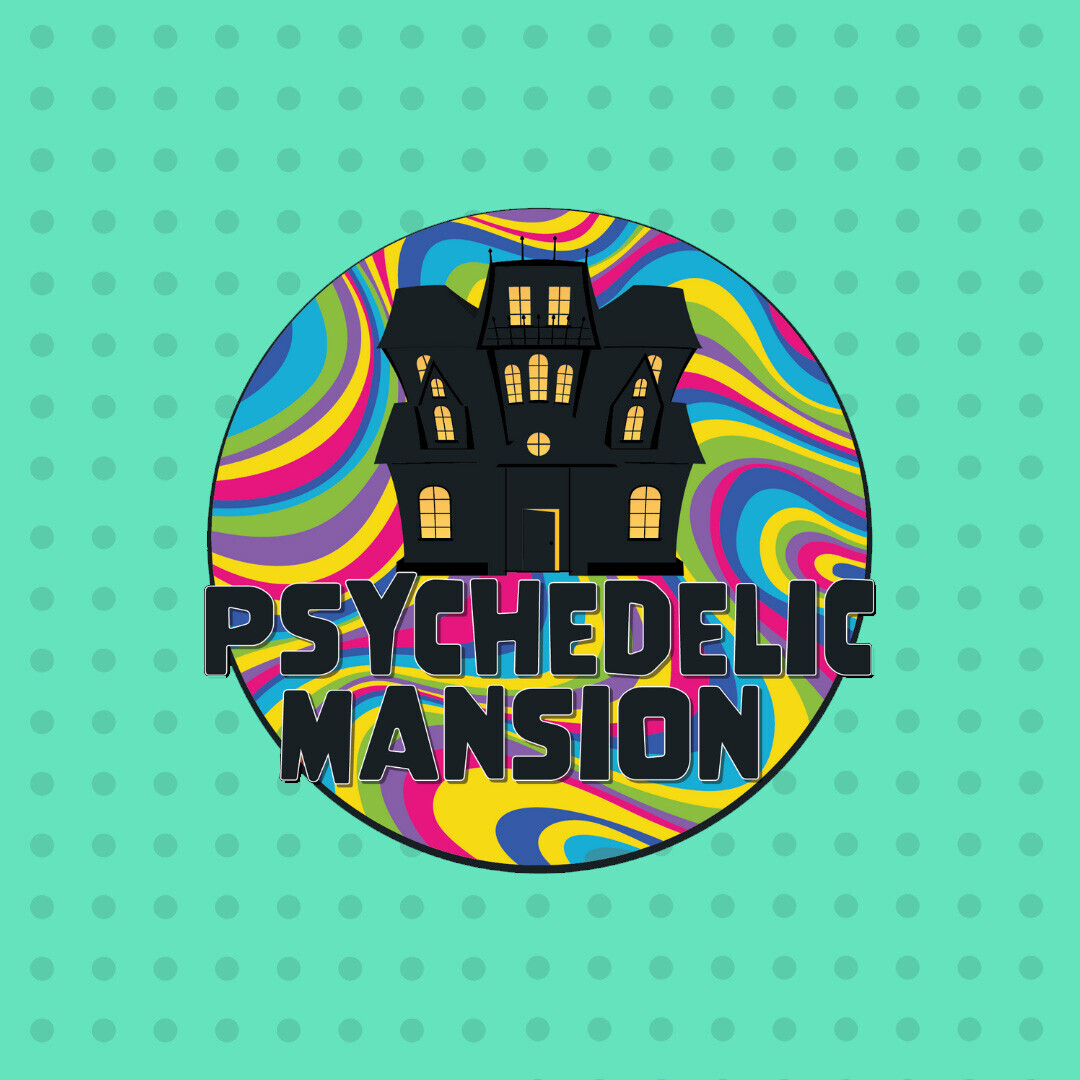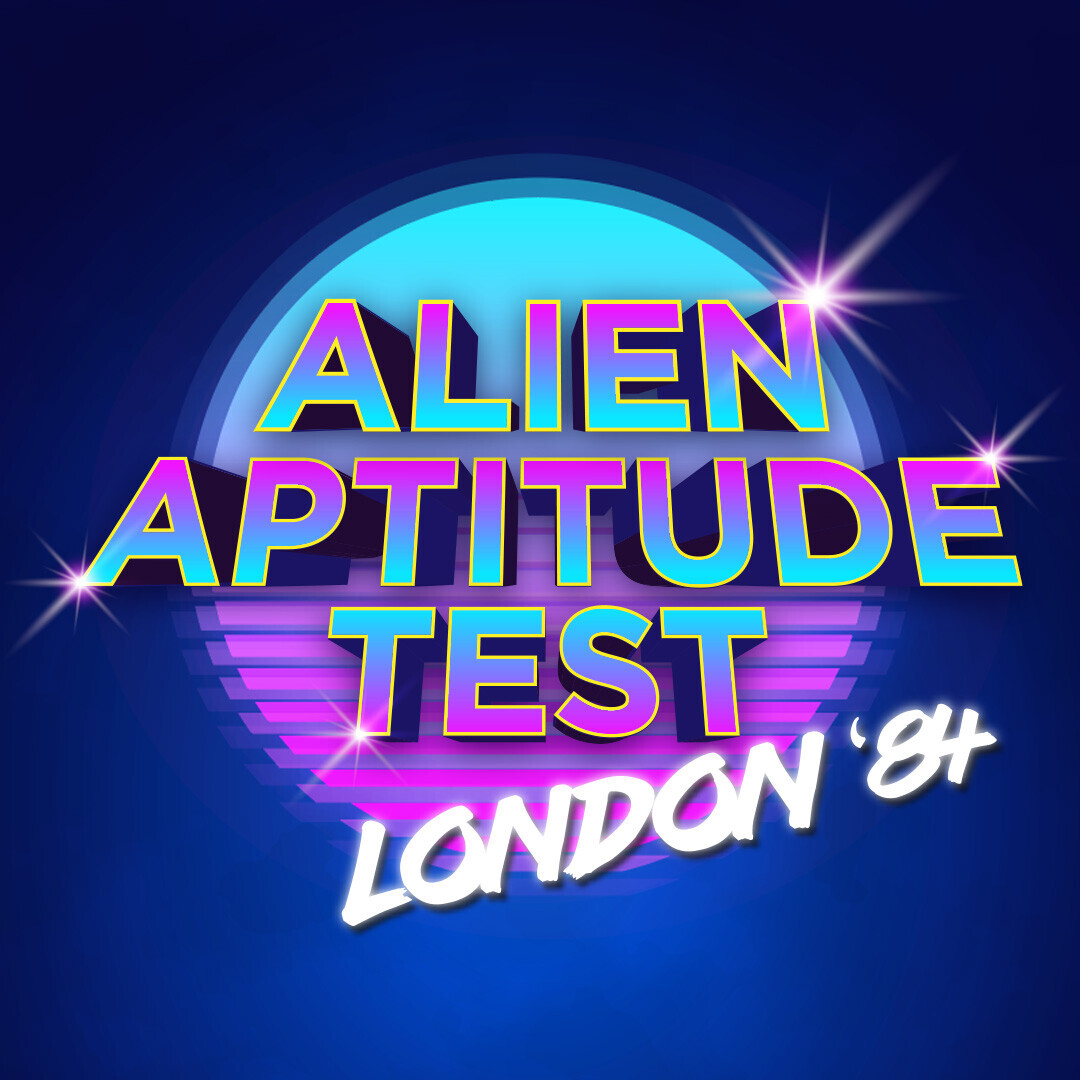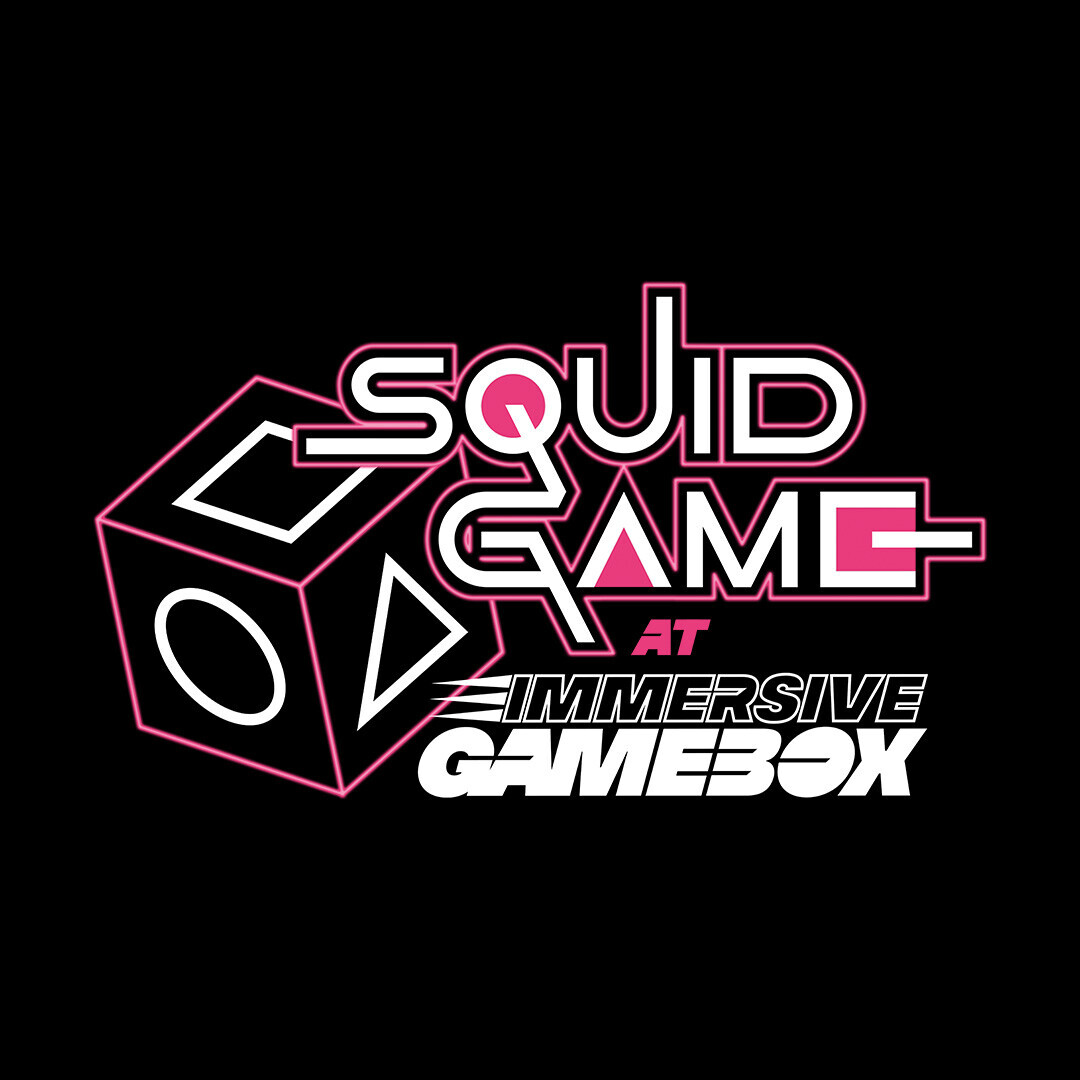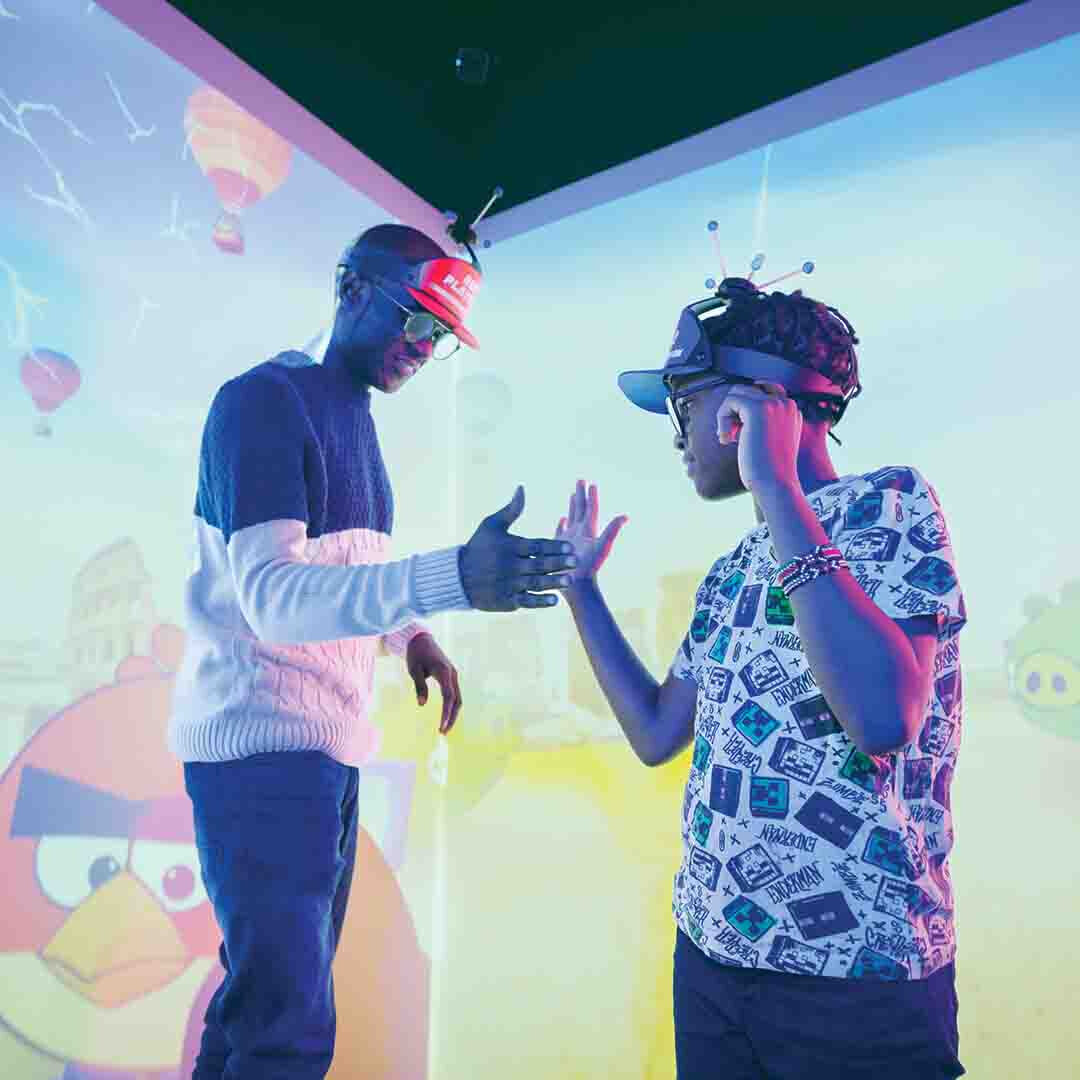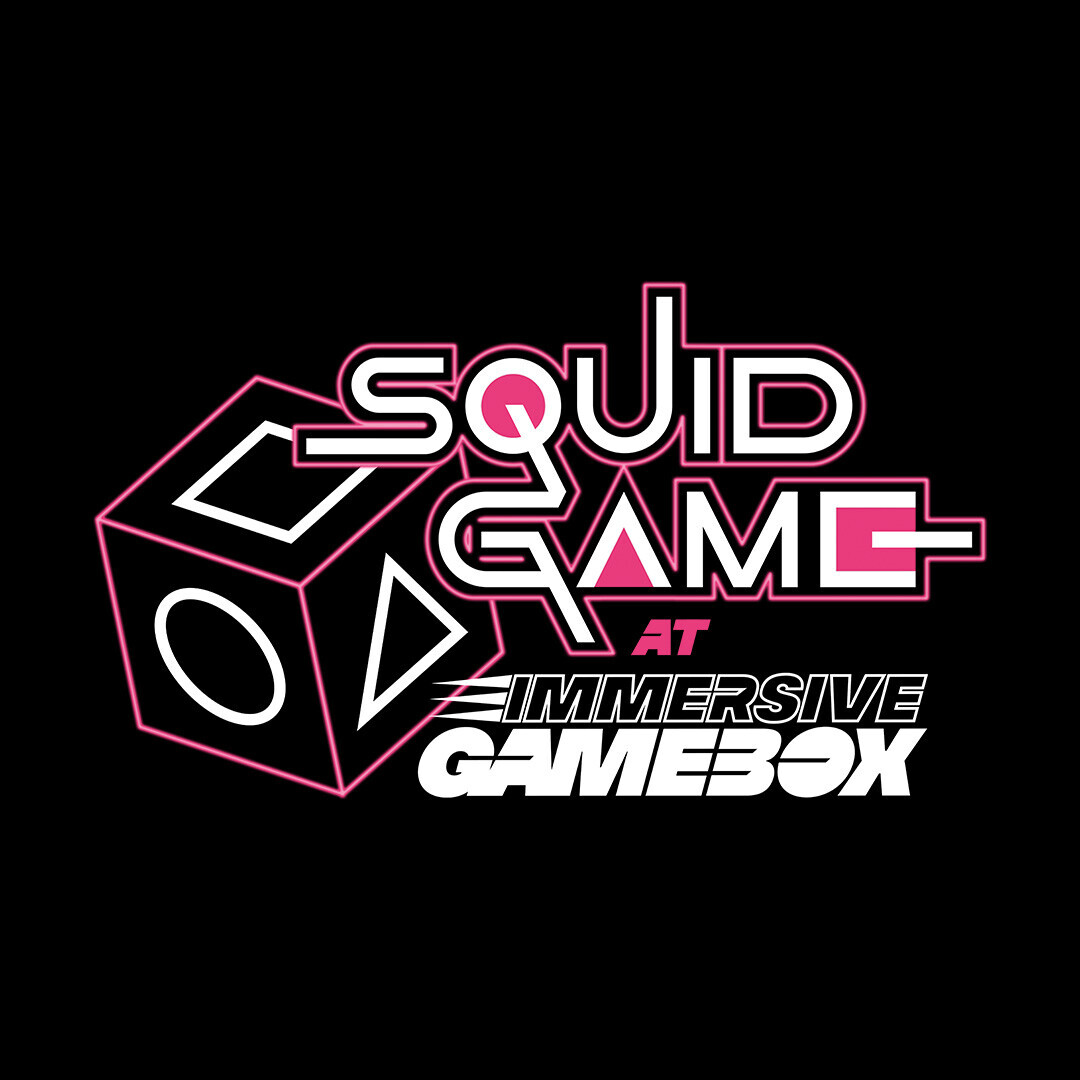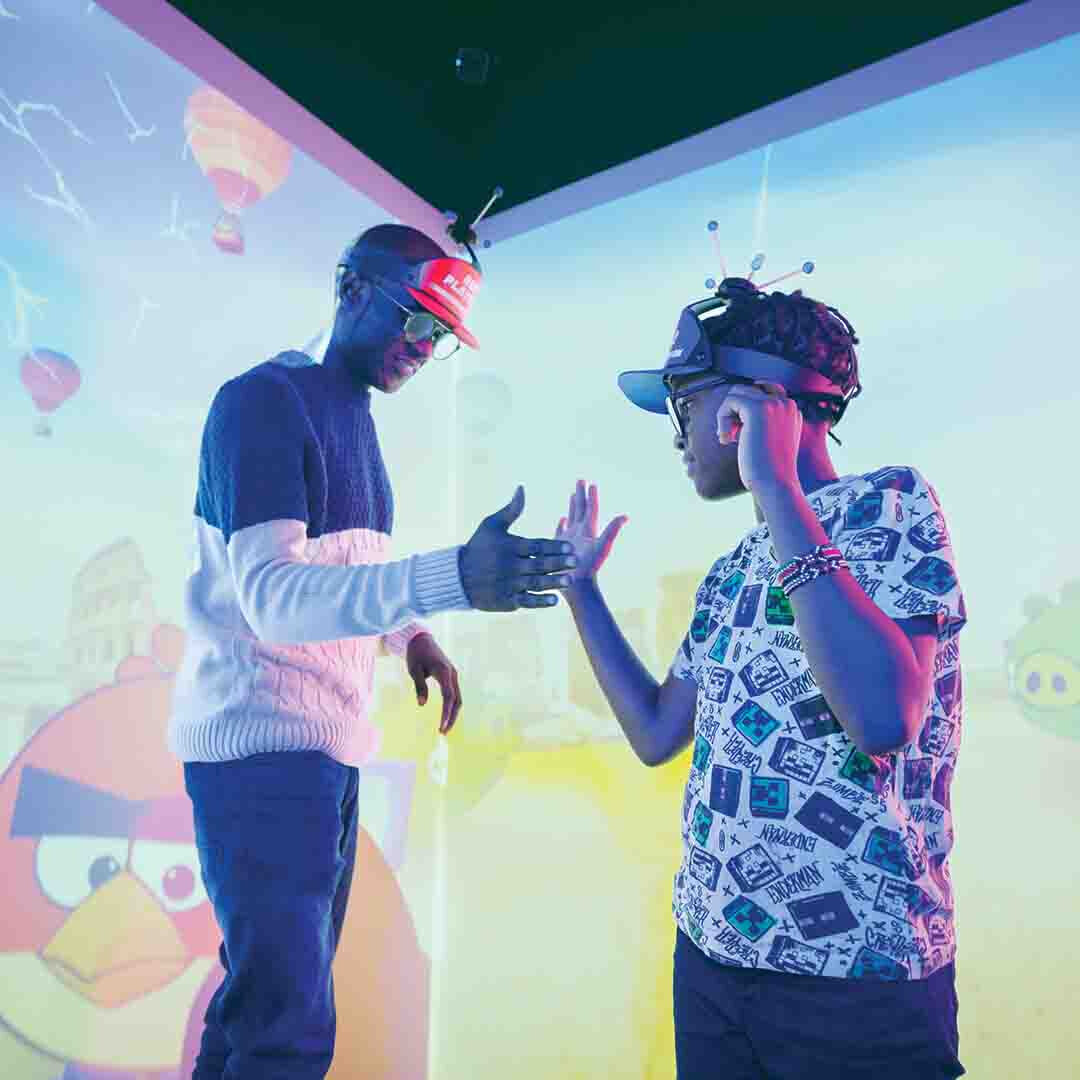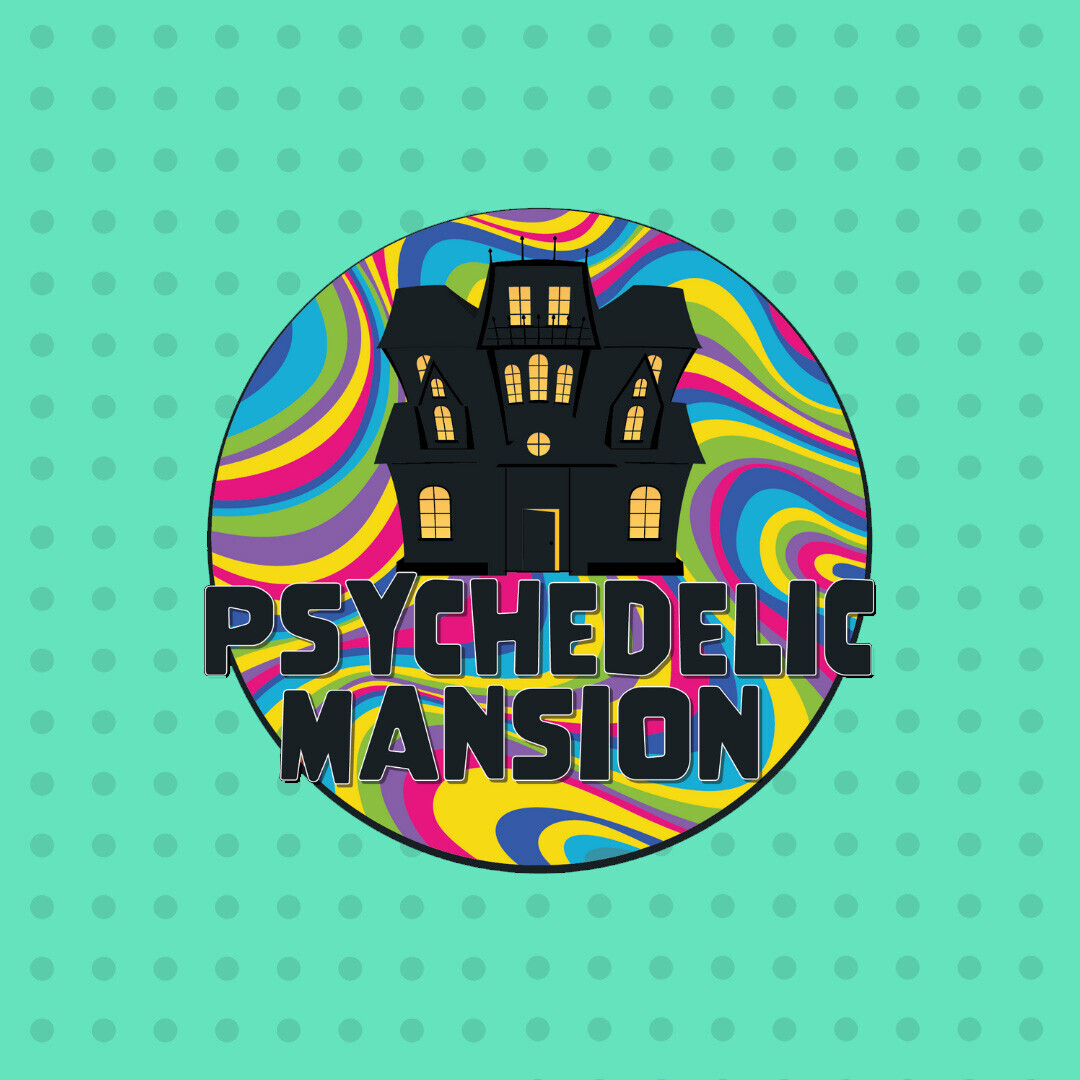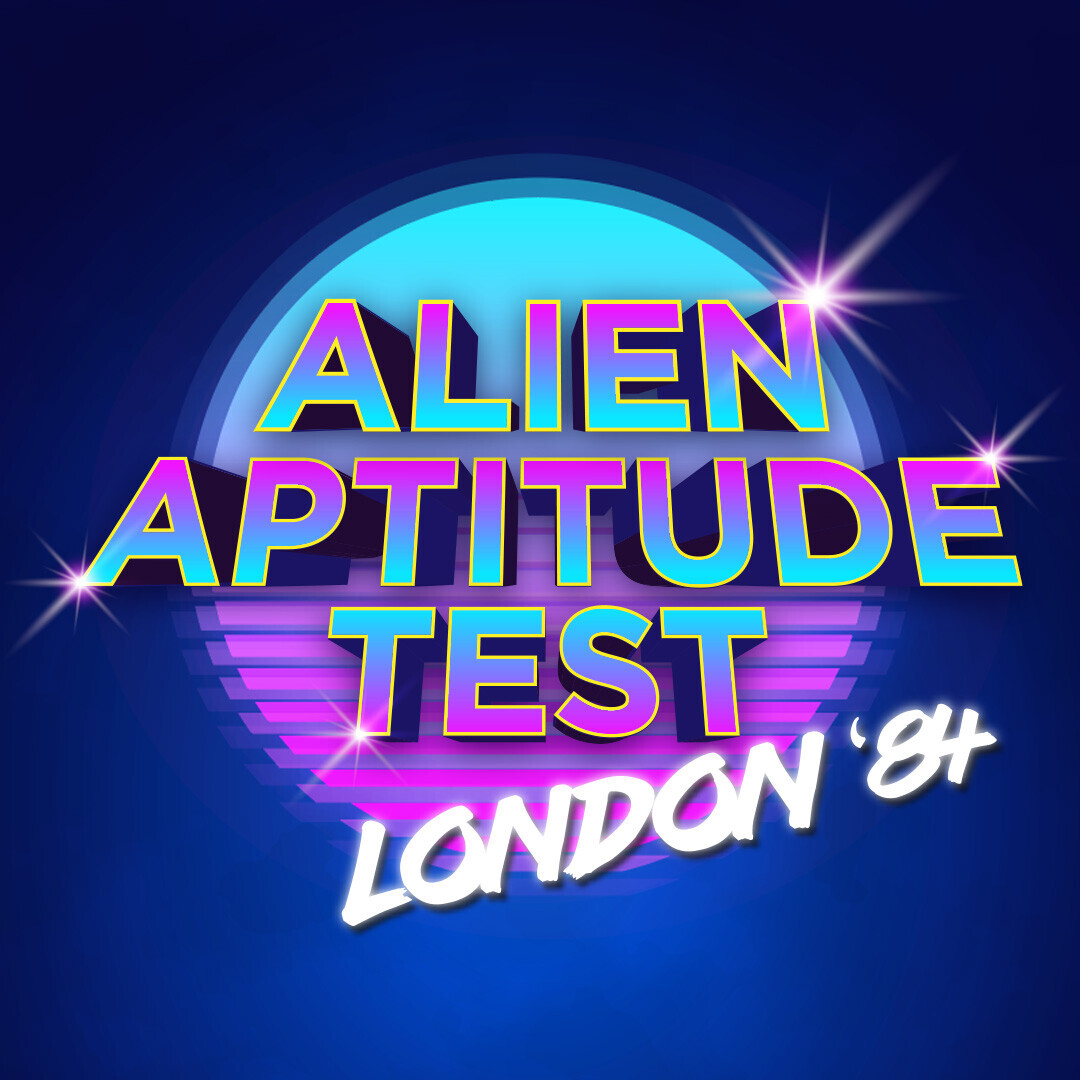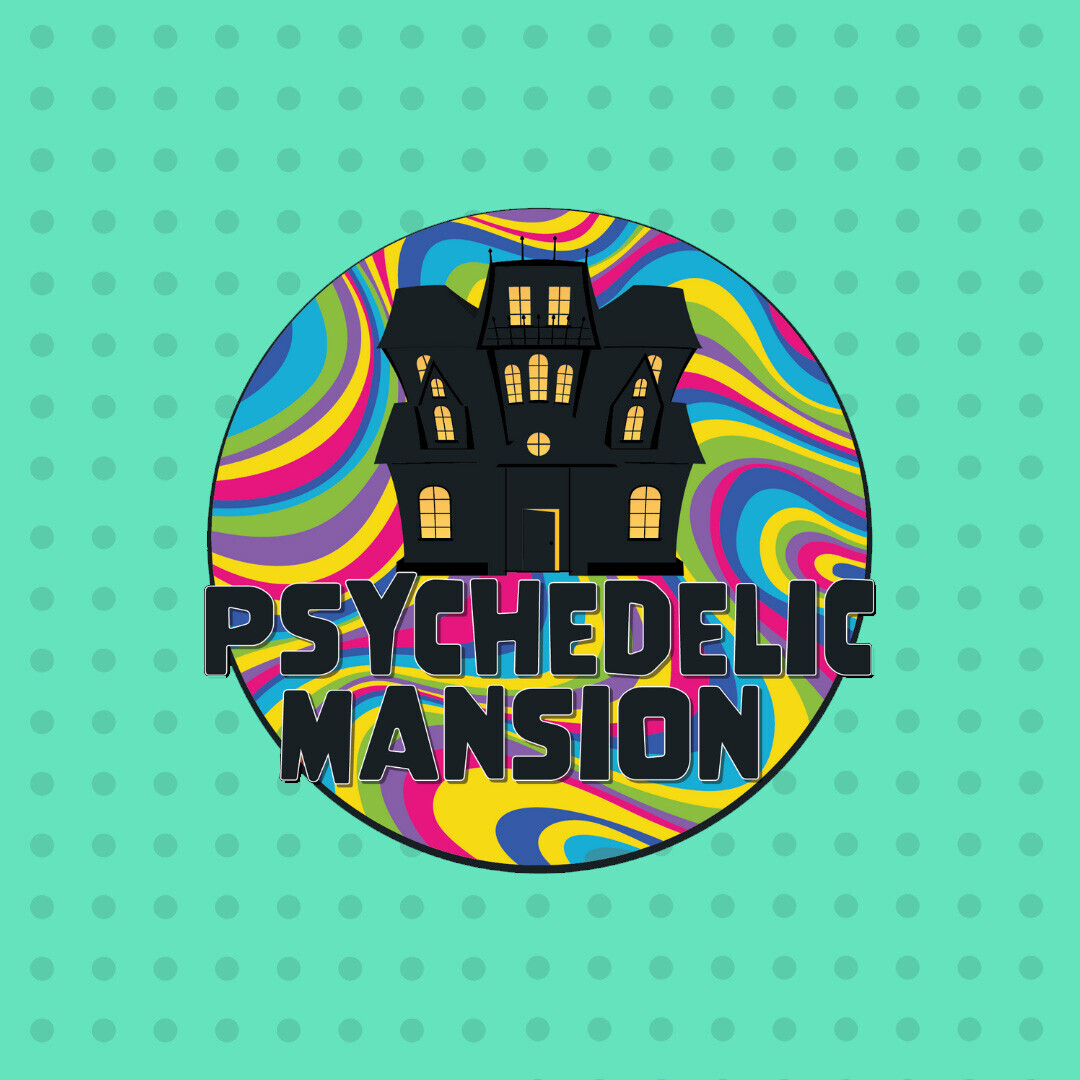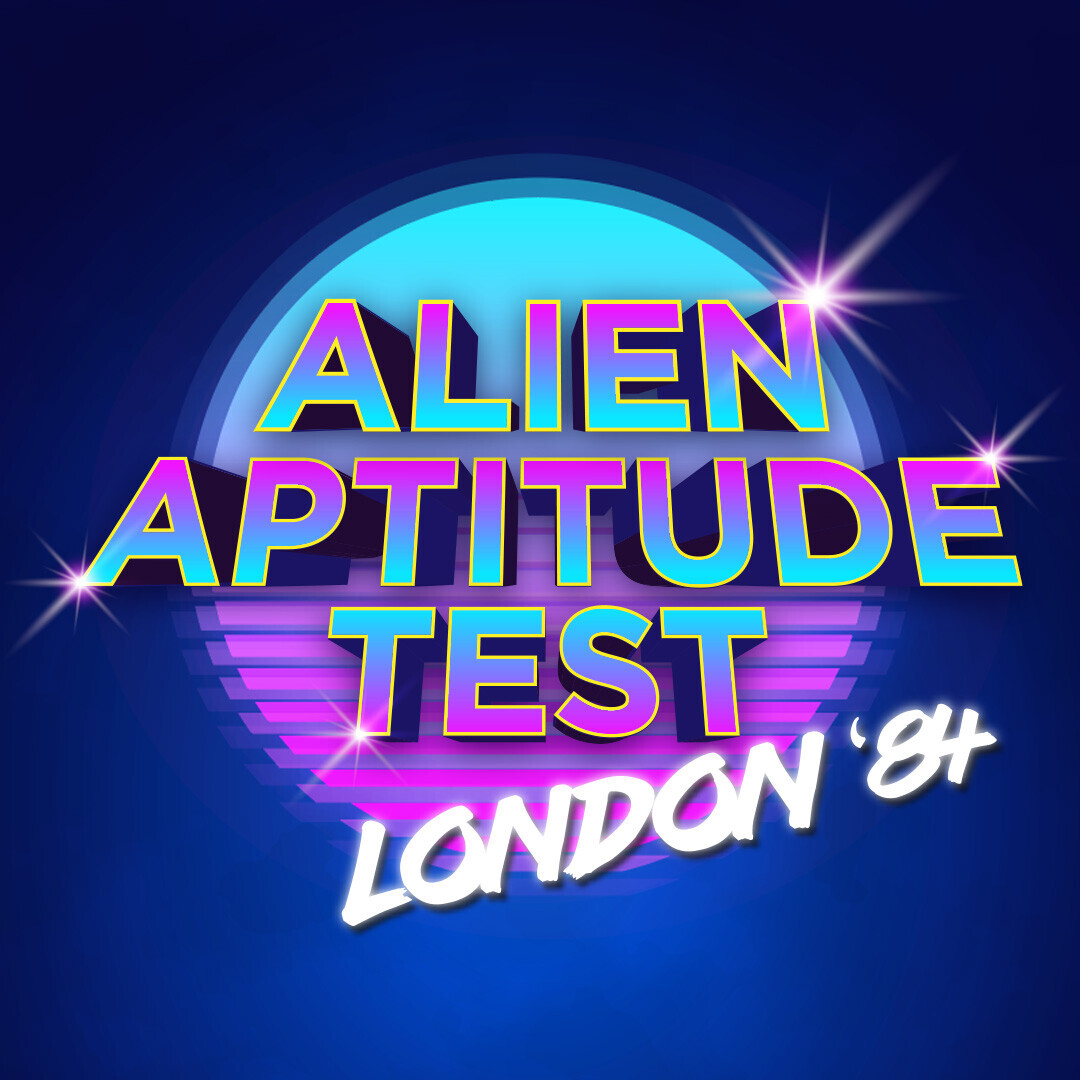 Good times for gamers at any level
Get together for an interactive cinema adventure that'll tick everyone's boxes. Our games are user-friendly and specially designed for players of all ages. Not a tech whizz? Don't worry! No experience required, just good times.
FREQUENTLY ASKED QUESTIONS
Please arrive 15 minutes prior to your kick off time. We will get you all sorted so you are ready to start playing!
Yes, all are welcome to watch you crush the game - and, maybe even join in.
Most of our venues are cashless, only accepting card payments for on site purchases. We do however accept cash at the following venues:

Berlin
Essex Crossing New York
Denver Colorado
Stonestown Galleria, San Fransisco
Natick Mall, Massachusetts
24,500 reviews
"Fun family experience!"
We stumbled across this when walking around in the Houston tunnels. This is a great team experience and so much fun playing with family!
11th April, 2023
"Holiday Fun"
We found this little gem at lakeside after doing some other activities there. Staff were really helpful and clearly explained everything to us. We booked for 30 mins really wish we had done 60 the time went so quickly and was really enjoyable. Kids have said they really want to go back!
14th August, 2022
"Fun for all ages"
What a great time we all had! Our group of 6 was family and friends. We played the Alien Aptitude Test '84. A varied selection of challenging games, getting us to work together to score points and get a grade at the end of each one. Loved the 80s soundtrack!
2nd May, 2023
"Never too old!"
90 minutes of laughter, battles, forgetting the difference between left and right and finding out how competitive your friends really are - even for a group of 45 year olds!
9th May, 2023
"Fantastic Family Fun"
Great fun for any age. The staff were friendly and made the experience even better. Really interactive and fun games. Highly recommend.
16th August, 2022
"Awesome place to have fun!"
Great 12th birthday for my daughter! Her and 12 of her friends had a blast! We will be back! Staff was very helpful and accommodating.
12th May, 2023
"My new favourite place!"
Love Immersive Gamebox in Lakeside. I've been twice and will deffo come back!! Friendly staff and lots of different games to play.
21st January, 2023
"The best game experience ever"
We visited here at the weekend and have to say the whole experience from start to finish was amazing. The staff are all friendly and explained the games and set up really well. If you are looking for a fun filled afternoon this place is a must.
7th February, 2023
"Amazing experience!"
We had such a fun time. Definitely recommend and will come back. 10/10 experience the games were so interactive and fun.
31st March, 2023
"Great experience all round!"
Great experience with a 5 and 9 year old..kids loved it, I loved it. Would recommend and definitely be coming again. Sam, our host was great getting settled in as it was out first time.
July, 2023
"Date night sorted!"
This was such a fun date night activity! We so appreciated Maile, she was so friendly and gave us some tips on how to win the Squid Games.
July, 2023
"Fun for ALL ages!"
Had the grandkids (10 boy and 8 girl) for the weekend and tried this place out. We ALL had an absolute blast and spent an hour playing together in air conditioned comfort. Games were challenging but everyone could participate and feel like part of the team.
June, 2023
"A Saturday evening well spent!"
Awesome and fun experience! Totally worth it. We went on Saturday evening, spent an hour and will totally go back again.
May, 2023
"The Squid Game experience!"
Great Squid Game experience!! The games are very similar to the show and very interactive. Will definitely recommend
April, 2023
"How much fun? Lots!"
How much fun? Lots of fun! Wish we had one where we lived. Great little video keepsake! Got be be done! Great staff too!
April, 2023
"Definitely worth checking out!"
Super fun! We didn't know what to expect, but it fostered teamwork playing the games and was so awesome. I definitely plan to do this again and highly recommend for others to check it out!
March, 2023
"Time flew by!"
Went today with my 12 year old nephew. We had so much fun playing alien aptitude test. Staff are really friendly, the facilities are excellent and really clean with regular cleaning of all equipment between plays. Time flew too fast we were having so much fun.
February, 2023
"Great for kids and adults!"
We played Alien Aptitude test, the six of us had a great time working together. This activity is great for adults and kids, everyone was good at something, so a real team effort we got B+ and survived !
February, 2023
"Perfect Birthday fun!"
Fun games great hosts! The staff was super helpful and helped us acclimate to something we had never done before. We played James Bunny and enjoyed it greatly, fun for my birthday!
January, 2023
"Second time doesn't get old!"
Had an amazing experience at Immersive Gamebox. Second time coming and it never gets old. Also a massive shoutout to Santhos, who was very helpful!
January, 2023
Gift Cards
Stuck on what to get the person that has everything? How about a one-of-a-kind immersive experience. You can never go wrong with fun and games.